Treehouse Foods sells snack bar business, Lakeville plant for $63 million
Treehouse Foods sells snack bar business, Lakeville plant for $63 million
Treehouse Foods sells snack bar business, Lakeville plant for $63 million
John B. Sanfilippo & Son will take over the million-square-foot facility, Treehouse Foods' only remaining manufacturing plant in Minnesota.
SEPTEMBER 6, 2023 — 10:36AM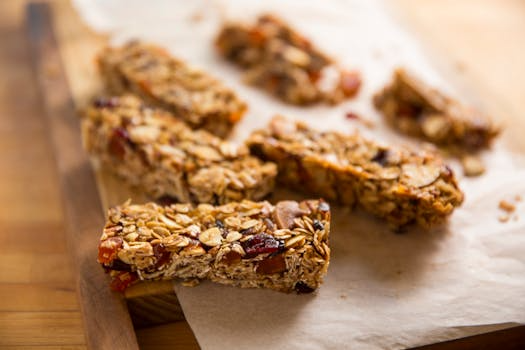 LEILA NAVIDI, STAR TRIBUNE
File photo of snack bars.
A Lakeville food manufacturing plant will soon have new owners.
Treehouse Foods announced Wednesday it is selling the plant and its snack bar business for $63 million to John B. Sanfilippo & Son, known for its Fisher brand of nuts and store-brand manufacturing.
"We are excited about the opportunity to work with the talented team of associates in the Lakeville facility to grow the bar business together," the company's CEO, Jeffrey T. Sanfilippo, said in a news release.
The million-square-foot plant produces a variety of fruit, crunchy, protein and chewy snack bars and was originally built in 1969, according to county records.
Though the overall bar business is projected to grow at a rapid clip over the next decade as snacking continues to dominate American diets, Sanfilippo expects its acquisition to operate at a loss for the first year or so. It expects to finalize the acquisition within the month.
Treehouse Foods in 2019 shuttered its Minneapolis nuts-and-trail-mix plant, laying off 120 workers. The Lakeville plant was its last remaining facility in Minnesota. That same year, Post Holdings bought Treehouse's cold cereal business, folding it into the company's Lakeville-based Post Consumer Brands.
Elgin, Ill.-based Sanfilippo says the acquired snack bar business will generate up to $120 million in revenue over the next year, a considerable boost to its top line. The company had about $1 billion in sales in its most recent fiscal year that ended in June, and saw profits rise slightly to $62 million.
Chicago-based Treehouse Foods acquired the Lakeville facility and snack bar business in 2016 when it bought ConAgra's vast private label business for $2.7 billion.
Treehouse is a leading private label manufacturer, making a range of packaged food for store brands. The company had been on rocky footing in recent years and had considered a complete sale of the company but decided instead to focus on "simplification and growth," the chair of the board said in a statement last year.
The company had $1.7 billion in sales and a $38 million profit through the first half of the year after posting a loss in the first half of 2022.
from the Star Tribune https://www.startribune.com/treehouse-foods-sells-snack-bar-business-lakeville-plant-for-63-million-sanfilippo-minnesota-post/600302432/