Rawley named director of health services at The Atrium at Oak Crest
Rawley named director of health services at The Atrium at Oak Crest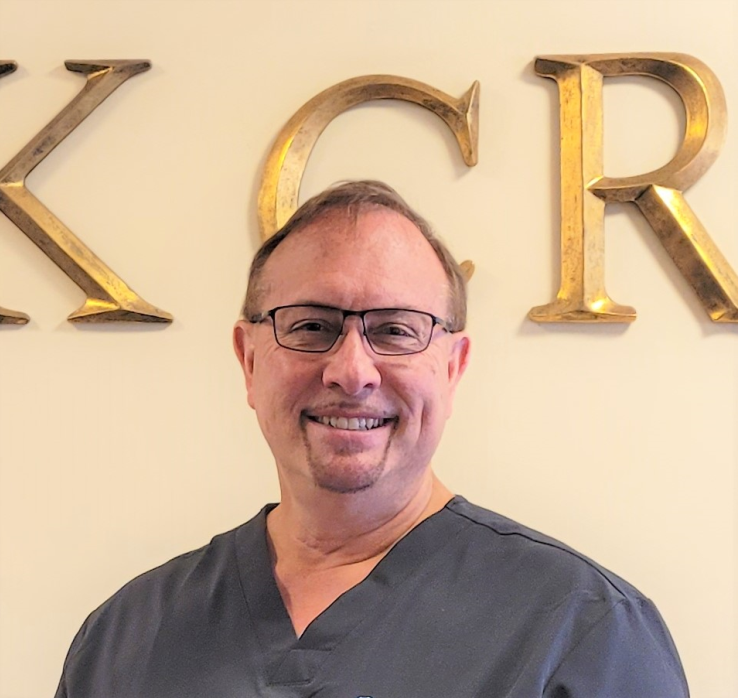 Rawley was named director of health services at The Atrium at Oak Crest
The Atrium at Oak Crest Residence and Atrium Apartments in Elgin, a private, 501C3 not for profit organization providing assisted and independent living for its residents and members, has named Gregory Rawley, RN, BS, CNOR, as its director of health services.
Rawley's responsibilities will include providing holistic care and working closely with the facility's physician who regularly meets with residents at Oak Crest. "I am striving to provide our residents the three important points that touch us all," said Rawley, "including the physical, emotional, and spiritual components we all require to lead a healthy and balanced life."
A graduate of National Louis University with BS Honors in Health Administration, Rawley has a wide range of experience as an OR Staff Nurse since 1993. He recently served as director of nursing at Algonquin Road Surgery Center in Algonquin for the past six years.
"We are pleased to announce Greg Rawley as our new director of health services," said Susan Cincinelli, executive director. "Greg brings a depth to our health services that will enrich not only our members and their families, but the staff who will work under his direction. His technical competency is outstanding. I am honored to have the opportunity to work along side him."
Oak Crest/Atrium Apartments is located at 204 South State Street in Elgin. Visit the website at OakCrestAtrium.org.
For more information and to request a tour of the facilities, contact Cincinelli at 847-742-2255.
About Oak Crest Residence/Atrium Apartments
Established in 1904, Oak Crest Residence/Atrium Apartments is a private, 501C3 not for profit organization. Its focus is on healthy aging to enrich the quality of life for each individual member. Residents enjoy an inviting, cozy, and caring personal environment. Services includes a wide variety of features for independent living, assisted living, respite stays, and memory care.